About us
TVM UK is an expert in animal health and is part of the Domes Pharma group, which brings pet health and wellbeing solutions to vets and their patients in more than 15 countries.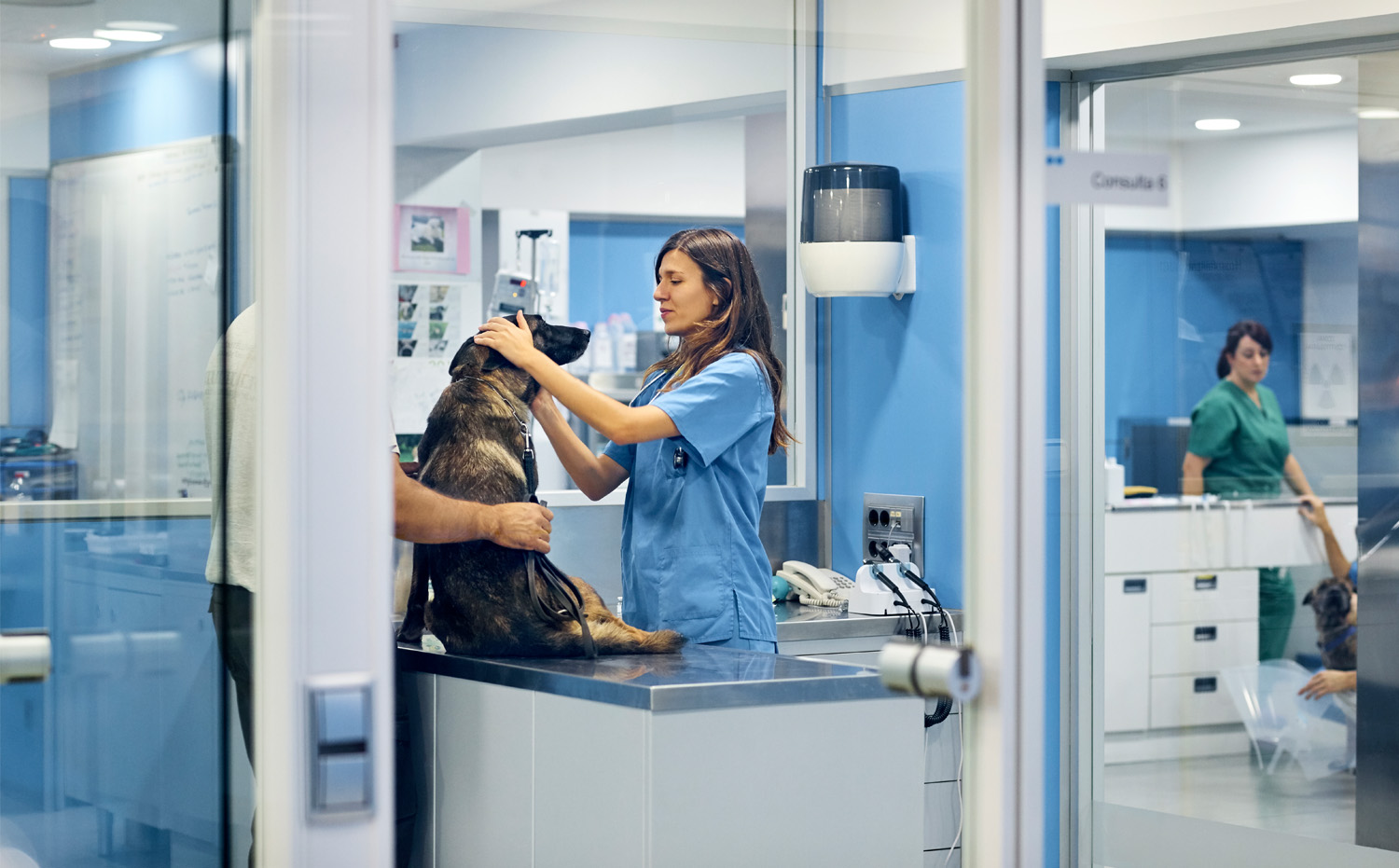 We believe in One Planet, One Health, Our Business – a vision that links our group together and reflects how people, animals and the world we live in are all interconnected. Our passion for stem cell technology is an important part of this. It's driven our commitment to building strong partnerships with innovative companies – partnerships that enable us to bring a transformative treatment option such as DogStem® to veterinary practices.
Bringing innovative solutions to vets and their patients is helping us build on our Group's 75-year legacy of developing, manufacturing and marketing solutions for pet health and wellbeing. As we look to the future, we'll continue to support vets in caring for their patients and creating positive change.